Olympus Continuum is a comprehensive platform of education and training experiences led by healthcare experts from around the world. Learning opportunities include hands-on courses, online learning, lectures and workshops, peer-to-peer training, accredited continuing education, and on-demand learning.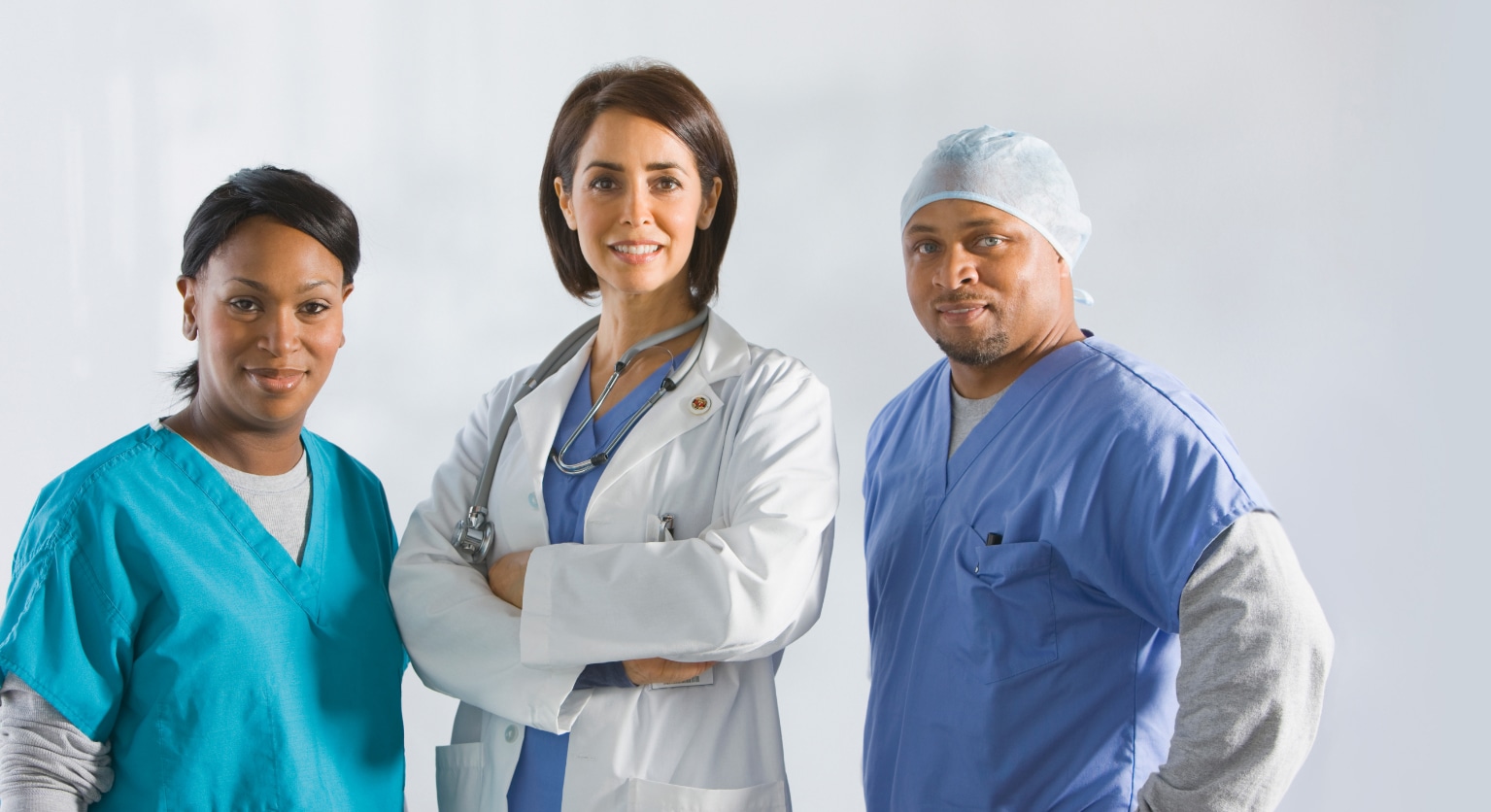 Empowering People
Olympus Continuum provides valuable ongoing learning opportunities for physicians, surgeons, nurses, techs, and biomeds. Enhance your clinical decision-making and technical skills and discover new ways to deliver safe, high-quality patient care.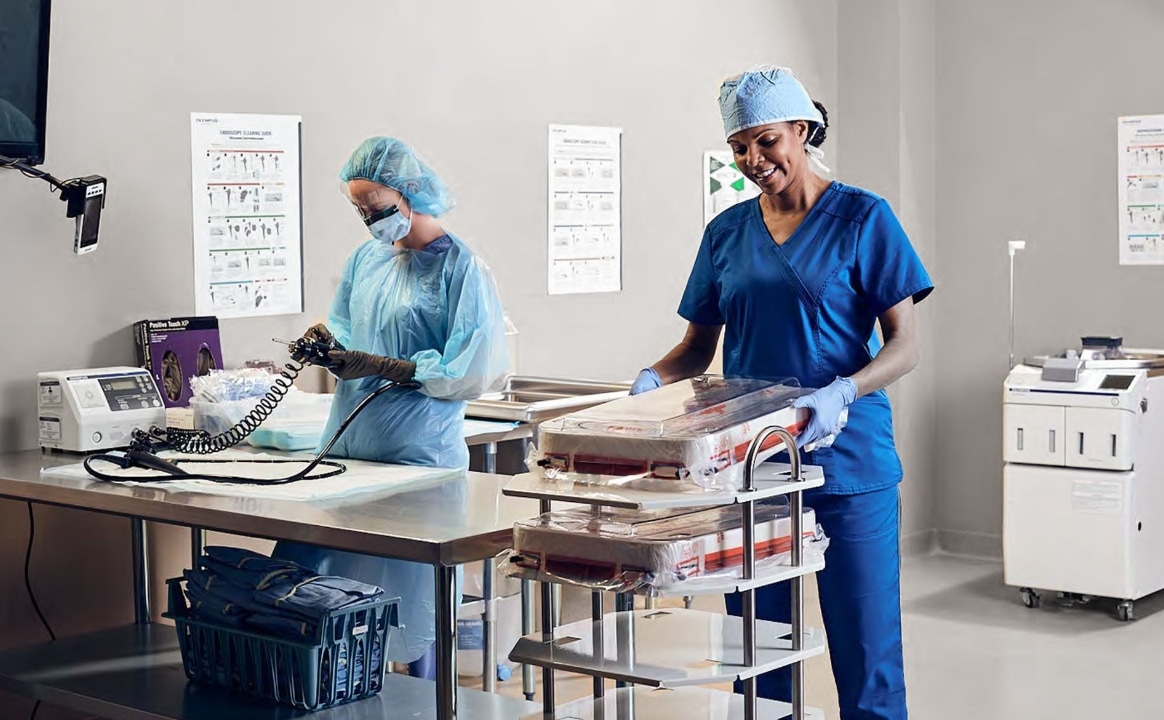 Elevating Performance
The ultimate goal of Olympus Professional Education is to help you improve clinical outcomes and enhance quality of life for your patients. Through innovative, immersive education and training, we support your ongoing dedication to helping people live healthier, safer, more fulfilling lives.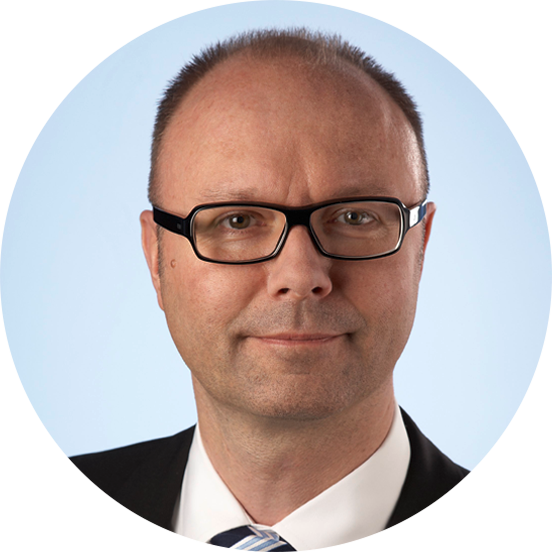 Dr. Thorsten Luedtke
Vice President, Global Head Professional Affairs
Healthcare professionals work in a variety of settings and have a multitude of needs—and their expectations for training courses have evolved well past traditional skills-based learning. What Olympus Continuum does is connect the continuum of care with the continuum of learning. A truly blended experience, Olympus Continuum maximizes digital self-guided learning, direct in-person training, and post-learning collaboration to support healthcare professional across every stage of their career, and to improve patient outcome.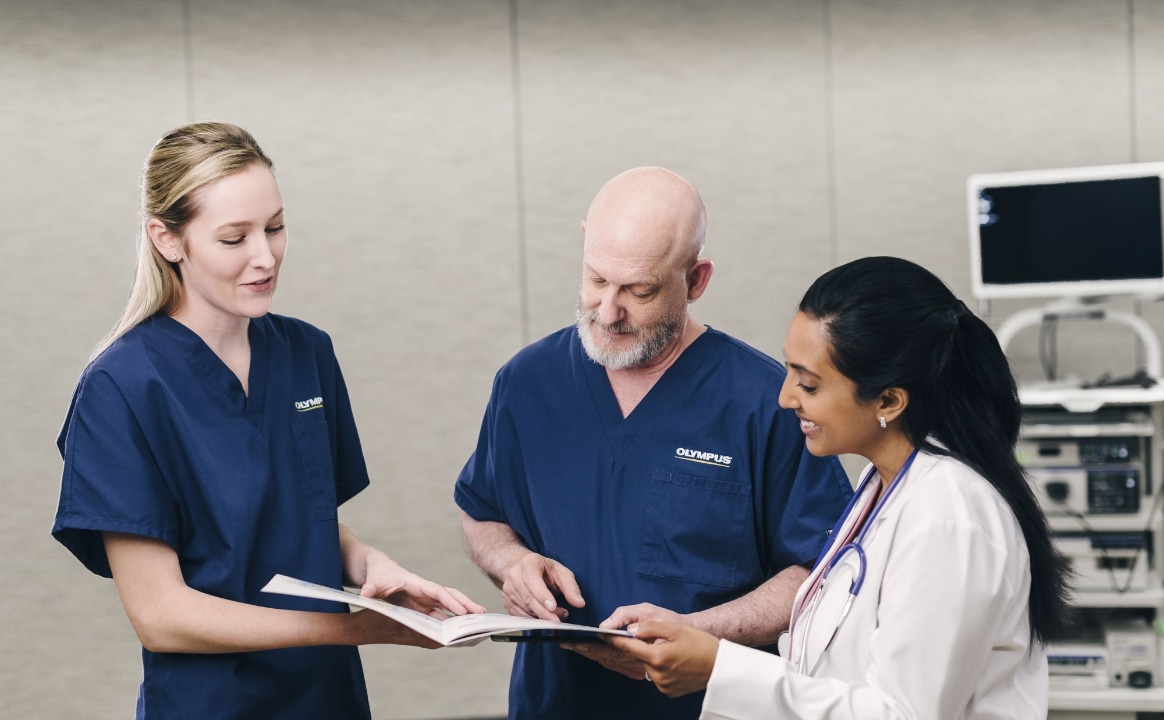 Enhancing the Experience
Focused on today's newest medical technologies, Olympus Professional Education helps ensure that you are getting the very best performance from your Olympus equipment. Our hands-on training is designed to help you remain on the leading edge of new technologies.